We can't hide the fact that we've all been there, we've all experienced being stressed in school. Indeed, there are so many possible contributors to stress. It could be because of grades, friends, bullies or even teachers.
Stress in School
Regardless of the reason, it is important to address this dilemma as soon as you start feeling it. The biggest mistake most students commit is allowing stress to eat them up. This shouldn't be; instead, you must find a way to beat stress and get rid of its causes.
In a way, beating stress means finding the best methods of coping with it. And so for this article, we will give you some major tips on how to effectively cope with and get rid of the stress you face in school.
Things to Do
Many students experience stress in school because of unfinished projects and fast-approaching deadlines. Procrastination is also very stressful. This is why time management is extremely important; mark your calendars and plan ahead of time when you should start reviewing for your tests or doing your projects.
You'll realize that if you're not procrastinating and if you're in the right track on time, your mind and body will be much more relaxed.
Talk to someone about it.
It is best to talk to someone about what you are going through. Try to open up to your parents about your feelings and worries; they may just provide you with the comfort and assurance you need.
Most importantly, talk to a counselor or, if needed, a psychiatrist about these things. Try to tell them about your feelings; they'll help you trace the causes and they may even give recommendations as to how you can get rid of the stress contributors as well as how you can de-stress.
If one morning, you just want to stay at home and rest, do so. But make sure you use this day off to clear your mind and regain strength and courage to face school and what comes with it. Missing school because of stress is not uncommon; in fact, many students as well as employees opt to get doctor's notes in order to avoid work when it's just too stressful.
There are many ways to de-stress yourself; some methods to de-stress is by doing yoga, working out, writing your feelings down, doing  karaoke and so many more. You must do this once in awhile in order to get rid of the stress that's piling up.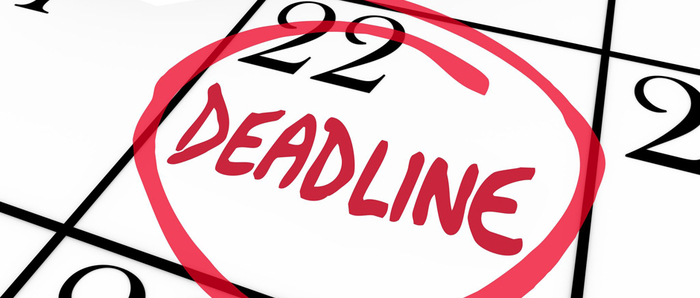 Face the causes and get rid of them.
Perhaps, the most important thing to do is to trace the causes of the stress you experience. Once you find out what is causing it, it would be much easier for you to get rid of it.
As previously discussed, there are many possible causes; stress could be induced by parents, grades, friends, etc. Try to ask guidance from your counselor or psychiatrist with regards to how you should confront the causes.
Too much stress? One of the best ways to relax is to head to the great outdoors and do some fishing. You'll need some quality fishing gear and you're on the way to relaxing and spending some time getting fresh clean air as well.